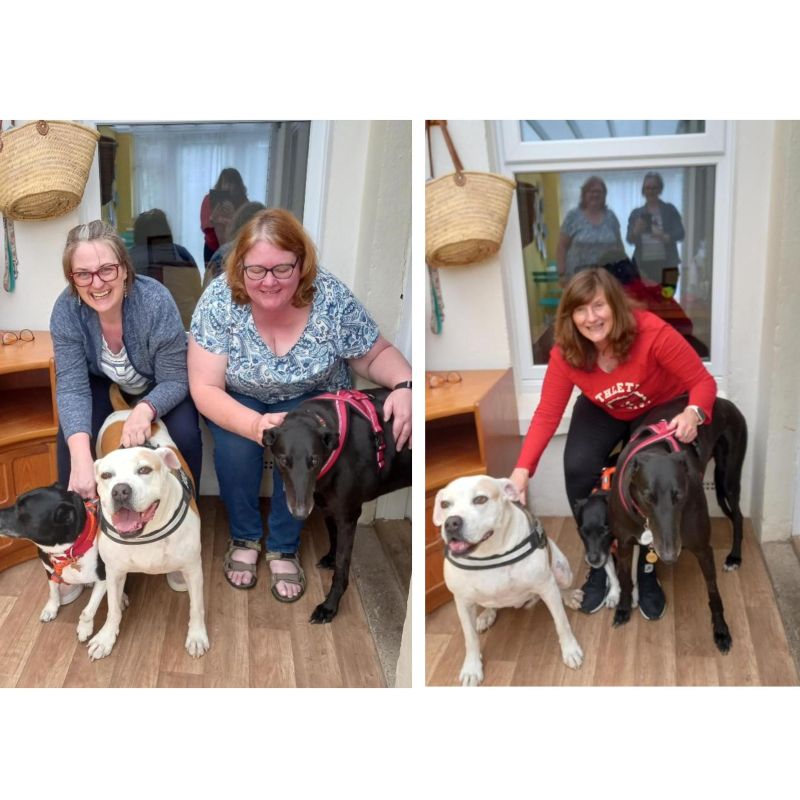 Last week we had some lovely guests and fury friends come to stay at one of our dog friendly properties. By the look of the pictures they sent us and the review they left, it's safe to say the had a great time!
They scored us an outstanding 10 for all aspects of the stay along with this fabulous review -
"Dog friendly amazing house. Absolutely everything, every need was catered for in every way, the accommodation was spacious, well equipped, spotlessly clean, beautifully decorated and furnished and welcoming, to not just us but our four legged friends too. Thank-you so very much."
To book this property now visit - https://platform.hostfully.com/vacation-rental-property-v2/50806/bee-cottage---close-to-beach-and-royal-marina?disc=null&checkIn=&checkOut=&guests=1&l=
Use promo code - SUMMER2022 - for 10% off your summer stay!