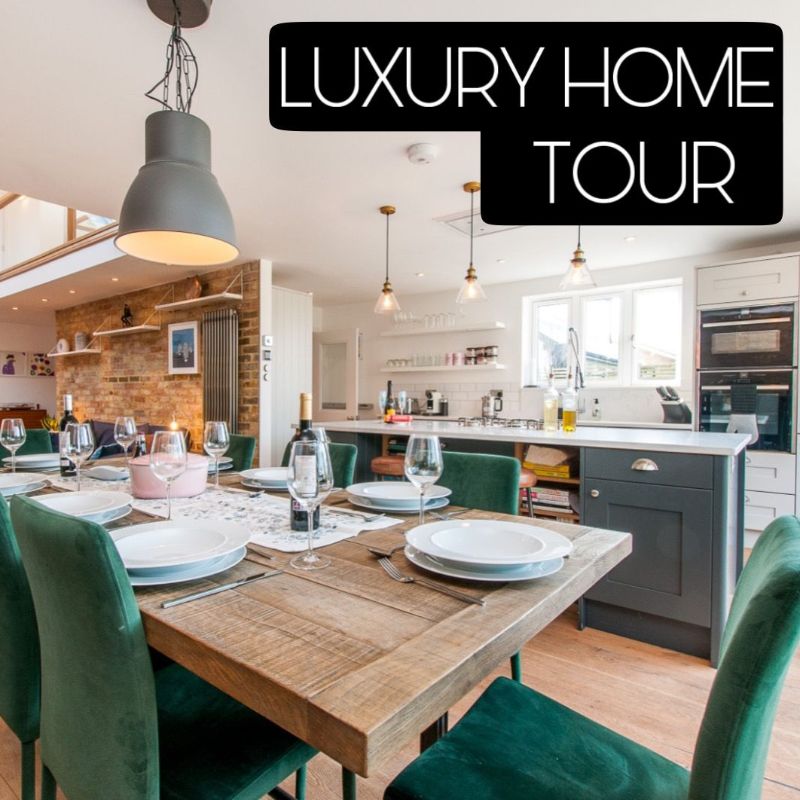 If you're looking for the wow factor, then look no further, The Old School Hall really has everything needed for a great stay in Broadstairs.
This stunning four bedroom, four bathroom detached property is situated in the sought after Chess Board area of Broadstairs and is the perfect choice for a family or friends getaway, workcation or a couples retreat. This exceptional property was formerly a school hall and has recently undergone full restoration and refurbishment. The Scandi-inspired interior has been finished to the highest standard.
Click on the link below to watch a short video tour-
To see more and book direct with a 10% discount follow the link below.
https://platform.hostfully.com/vacation-rental-property-v2/52860/the-old-school-hall---comfort%2C-opulence-and-location?disc=null&checkIn=&checkOut=&guests=1&l=
Use discount code SUMMER2022 to enjoy a 10% Discount this July & August.